Yesterday one man called it quits to his professional soccer career whom i had grown watching since I was a kid. The man Paul Scholes was a true United legend, an England hero and a very humble human. I still remember him donning United midfield with David Beckham on his right and Ryan Giggs on his left when they used to play for united in nineties.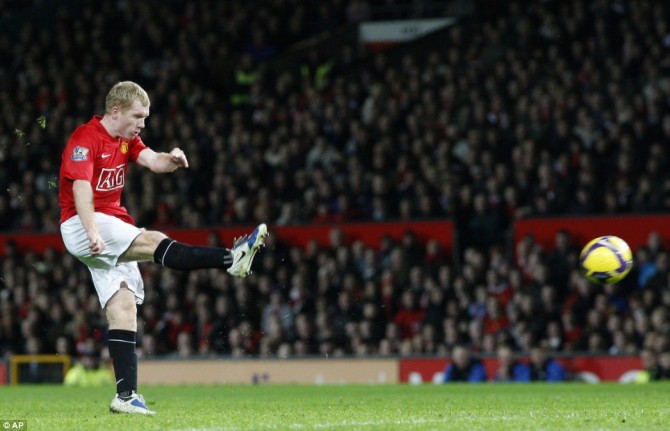 He was a player who was every fans delight and capable of pulling off the most stunning performances when his team needed the most. Who would have forgotten his stunner against Barcelona in 2008 at Champions league. One of those gifted players who could pull off stunners off those dipping volleys again and again with such an ease. Words are no means be able to justify what this son of England and united has given to them or to their fans. All I can just say now is We loved you Scholesy and still love you. We might not have accepted your retirement so easily but yes you were amongst the best of this genre and the ones to come.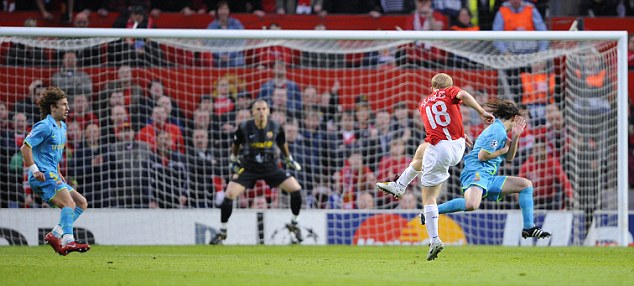 We Loved you Scholes and still Love you!!!