A day after Sachin Tendulkar became test cricket's highest run scorer, and First person to cross 12000 run mark ever in Test Cricket, another of India's Fab Four showed why he was called the King of his time. Saurav Ganguly score a century, to drive India to a comfortable position on the second day of the second Test at Mohali. This is when He has announced that this is going to be his last series, and he would be hanging his boots after this. No matter what People may think of him he has always been a  legend and someone of his stature would be surely missed in the dressing room.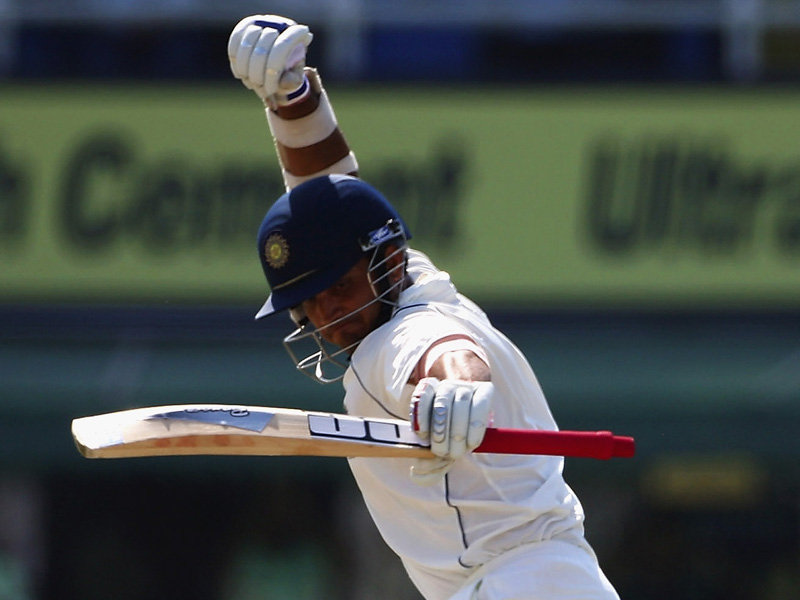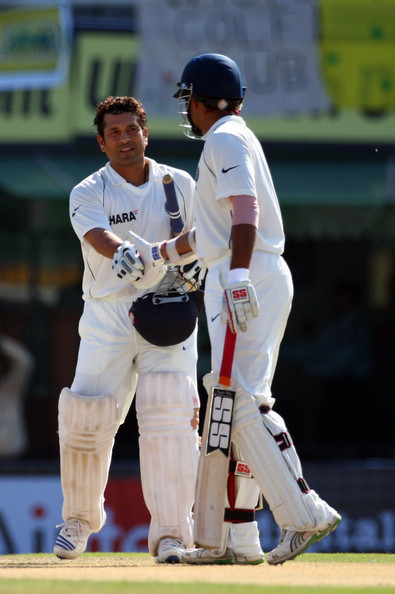 This century is a specially dedicated one to those who thought that Dada was a Spent force, and was no longer needed in the team. He and Sachin stabilized the innings , and after little maestro got out , took total control of the things. This is a special gift for those who think seniors must retire. They would surely do but get us a backup first. It is really sad that Saurav would be retiring after the series, and If you see the kind of games that have been played with the prince of Kolkata , he should sit down at a high. His being dropped out of ODI team was a blasphemy , as he was hell loads better than the so called young chaps in the team.
Anyways who cares a Damn about what Dhoni( with his theory of Youngistan) and his like minded people think. These guys were legends and would remain the same, someone as blunt a player as Dhoni can remain as best ranked batsman but you won't get the flair and touch as these guys. Would Surely miss these legends when they retire. sad, but that's life, and as  far as Saurav's retirement goes, that's not just life, its INDIA and sick politics attached to every facet of life in here. and yeah! FU Greg! you ruined what should have become the greatest team in world cricket by now.